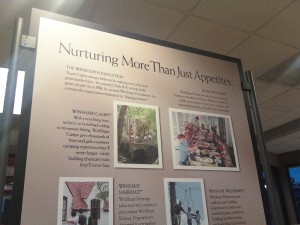 In order for our children to grow and thrive, we provide a nurturing atmosphere where they can learn and develop.
What about this type of atmosphere for your employees? Are you providing opportunities for growth and advancement even in the smallest of settings?
There is more to growth beyond financial rewards.
Tweet