Don't say down. That's my line.
Are you in the driver's seat? Or in the back of the bus?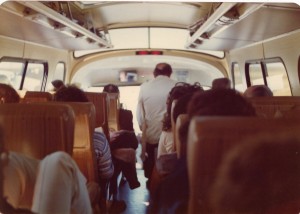 Whether it's running your business or your personal life, are you the one doing the driving or is your direction dictated by someone else leading the way?
Following great leaders who have a sense of direction and only lead you to greater things is very rewarding!
But unless you are the lead dog, the view never changes.
[five-star-rating]
Tweet