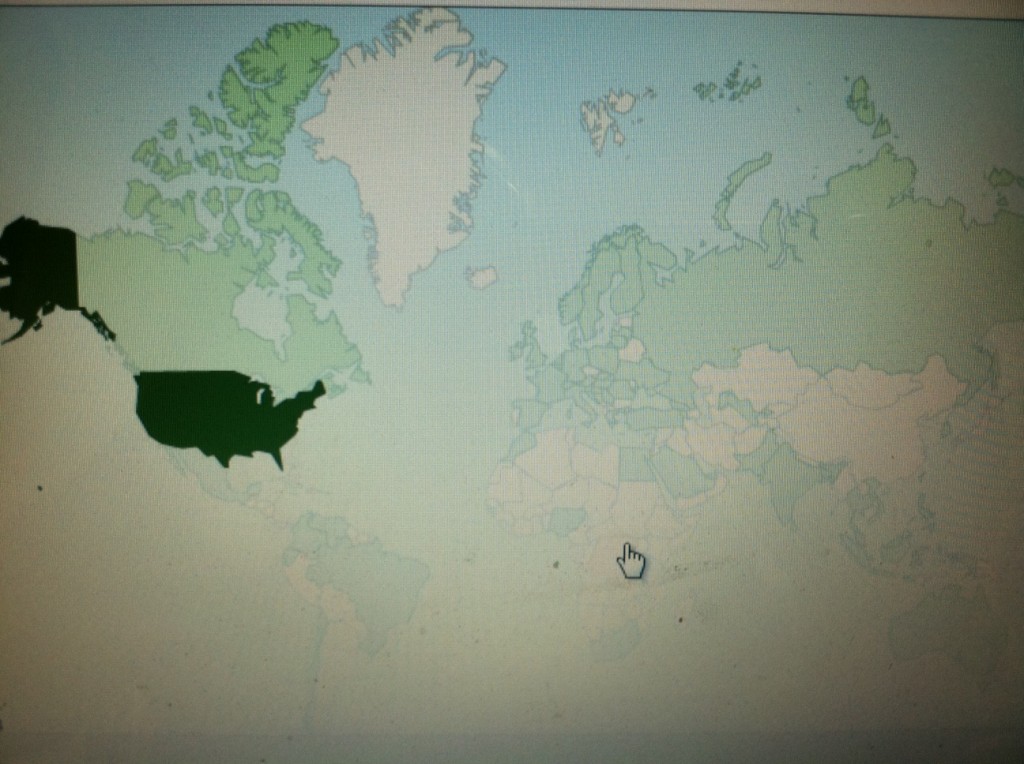 Time for a little statistical update.
Is anybody reading this? Okay, maybe a few are.
Since January 1, 2011, there have been over 35,000 visits to "It's All About The Customer" covering six of the seven continents. Yes, I checked, and so far no one from Antarctica is reading my blog. One day I'll reach someone there.
Taking a look at the top 10 countries outside the US, my readers come from:
Canada (North America)
India (Asia)
United Kingdom (Europe)
Netherlands (Europe)
Australia (Australia – duh)
Austria (Europe)
Belgium (Europe)
Brazil (South America)
Malaysia (Asia)
South Africa (Africa)
Why do I tell you this? Slow and steady wins the race. Success doesn't happen overnight.
Achieving your goals by offering exceptional customer service is something that has to happen every hour, every day, from everyone on your team. The consistent day-to-day effort is what will allow you to reach your goals.
Tweet