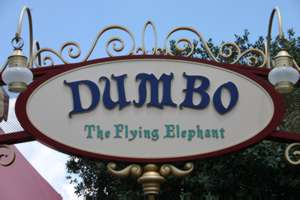 On the heels of yesterday's post, here is another thought on what might happen if you step out of your comfort zone and take a risk on achieving your goals or dreams.
You might see an elephant fly.
Or you might see a hot dog stand.
Or you might see a bicycle shop.
You might hear a rubber band.
Or hear a diamond ring.
Or see a front porch swing.
Now if you're reading it right, you'll read the last word of each sentence as an action not as a thing.
Take that next step. You'll never know what you'll see!
Maybe you'll see an elephant fly. 🙂
Tweet