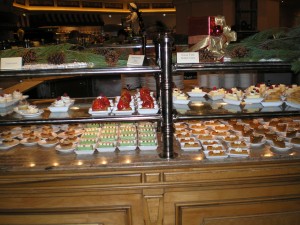 Do you offer your customers a feast?
"Nope. We only offer medium sized blue widgets."
While you may be limited in your product assortment, your customers aren't looking for your limitations. They want a smorgasbord of options.
They also want clear and concise information so they can make educated decisions in a world of choices.
So if you only sell widgets that are the same size and the same color, you have to make that widget shine above all the other widgets in the world.
Tweet