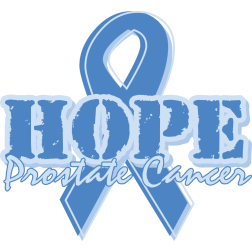 I wasn't ready.
You practice. You study. You educate yourself. But this one came out of nowhere.
No family history. No symptoms that I recall. Although I may look back and discover something I ignored was indeed an early indicator of a problem.
And then one day, thanks to routine screening for other issues, BAM! Prostate Cancer. Totally caught off guard by that one.
So, how can we use this to focus on our customer?
Expect the unexpected. Be prepared for everything.
Practice your hurricane evacuation route in the dead of winter! Run a fire drill in a rain storm. You may never be ready for everything. But you can't sit around unprepared either.
I'm back folks. Mentally, it has been a trying few weeks. I can't guarantee a post every day. Thank you all for your emails and your prayers. 
Tweet