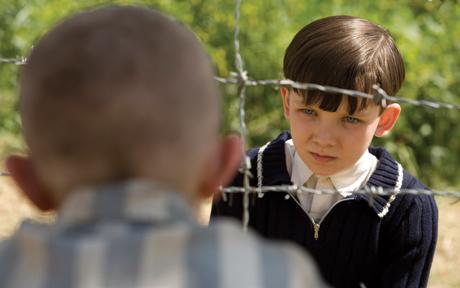 Business owner to customer, parent to child, friend to friend.
How different are we?
Look past the differences. The color of our hair, the color of our eyes, the color of our clothes, the color of our skin, even the stripes on our pajamas.
Deep down we have the same basic wants and needs; to be appreciated, to be valued, to be heard, to be loved.
Tweet