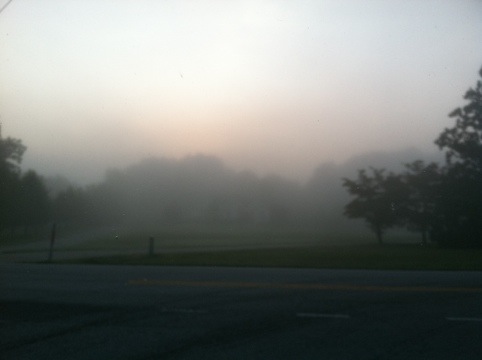 A milestone, sort of.
For those who have followed my journey with prostate cancer, I'm now home. As a matter of fact, I just had a shower. What a relief!!
Do we take these little things for granted? In this season of giving thanks, be thankful for a hot shower, a comfortable bed, a hot meal.
Enjoy the time with family and friends. Lend a hand to someone who may not have some of the simplest pleasures we enjoy each day.
Tweet