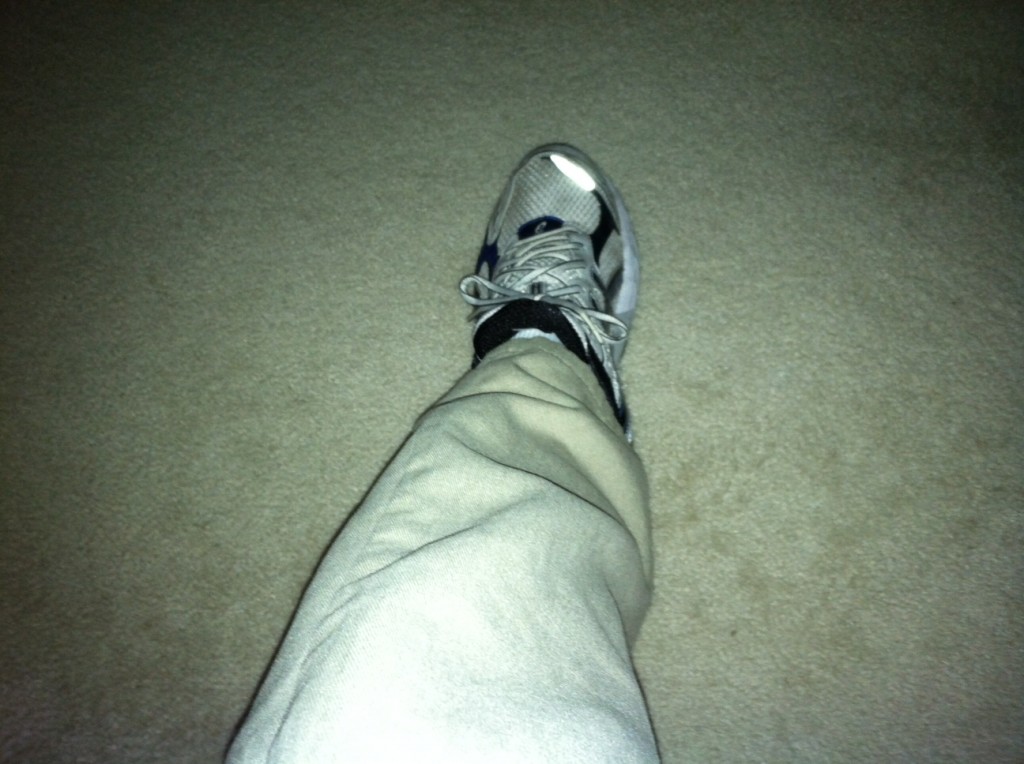 What do you notice about the picture above? I'll give you a moment.
Got it yet?
Here's a hint. It's something we all learn to do as a child.
Yep. I tied my own shoe.
If we are constantly reviewing the basics in our approach to . . . well . . . everything, don't you think we would eventually become experts? This assumes that the basics being reviewed are the right ones.
The little things add up to big things. Please don't forget that.
Tweet