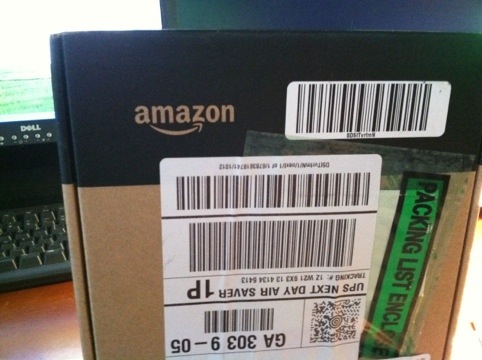 My son got a Kindle for Christmas last year. He has always been a great reader and the Kindle has helped his love of reading mature.
A few weeks ago we found his Kindle looking like this.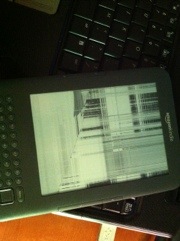 A quick web search revealed this as a common issue. So a call was made to Amazon's customer service. I explained the problem and in less than 24 hours, the replacement Kindle was in our possession.
Can your company resolve problems in less than 24 hours? This was completely unexpected. Amazon trusted my version of what happened and without assigning blame, they made it right.
Go make it right for someone today even if you don't have to.
Tweet