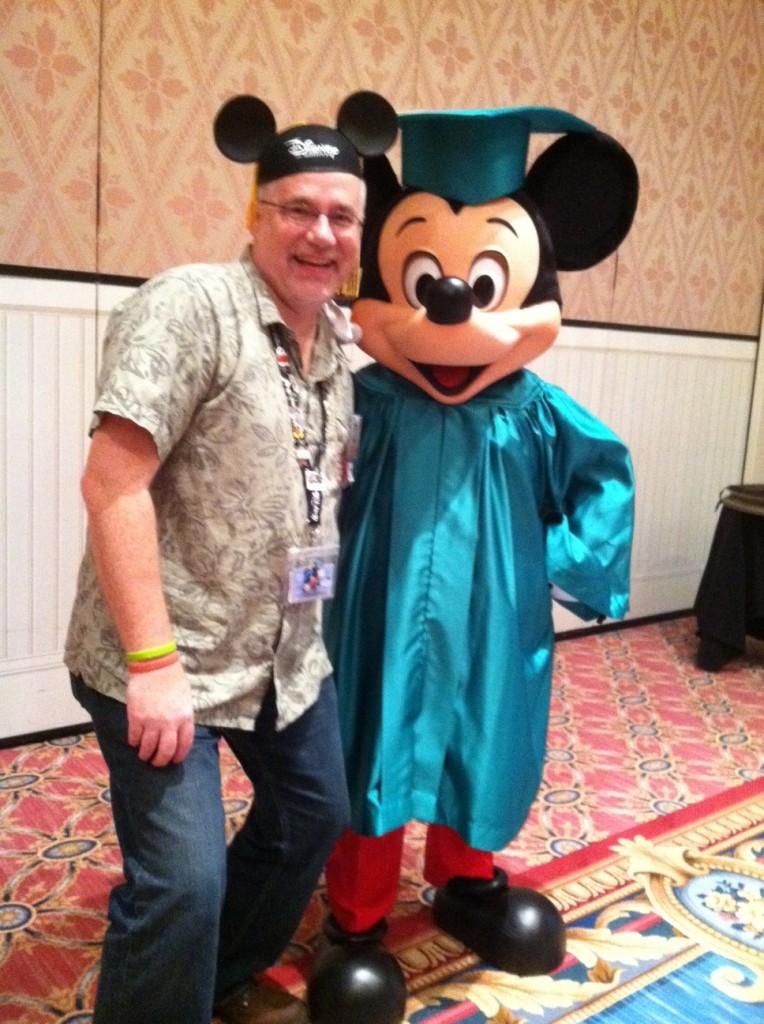 But the story isn't finished. This picture was taken at the last Disney Institute course I attended on People Management. Lot's of inspiration here. Hoping to take another course soon.
But this story doesn't end here. As a matter of fact, I'm still working on the next chapter.
Thanks to my BFF (jeff noel) who reminds us to "not die with a book in us. "
Are you still writing chapters in your story?
Tweet