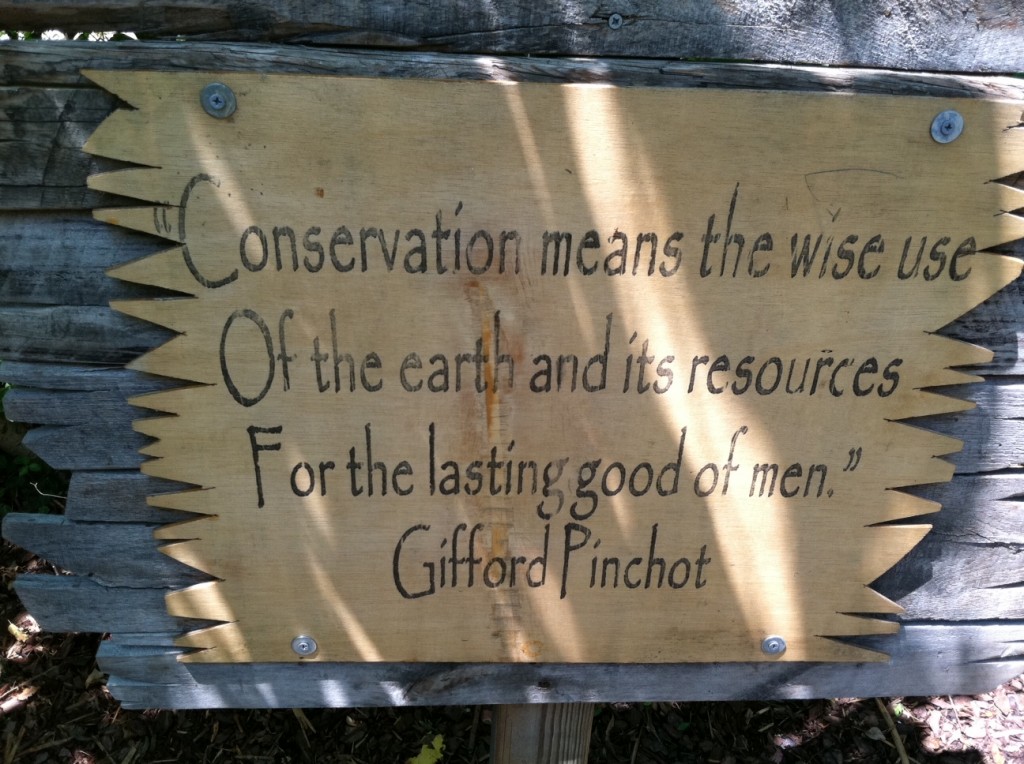 We sometimes are so focused on the mistakes of yesterday and the concern for tomorrow that we forget about the opportunities of today.
Not to dismiss the importance of planning for the future, or learning from past mistakes, you must begin the work for tomorrow today.
Seize the opportunities placed before you today!
Tweet