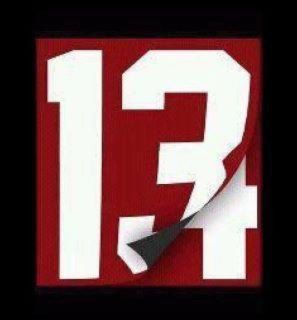 What happens when dreams are in conflict?
If you are a true college football fan, you'll understand this. LSU had the same dream last night as did the University of Alabama. But it meant that the success of one team reaching its dream came at the expense of the other team falling short of theirs.
Should the failure you experience in chasing pursuing your dream discouraging you from the attempt? I hope it doesn't.
All of us here at "It's All About the Customer" are pulling for you to achieve your dreams even if you fall short. We're still here. I'm still here.
PS. Congratulations to my Alabama Crimson Tide football team for winning the BCS Championship game last night. You've achieved a dream for many of us!
Tweet