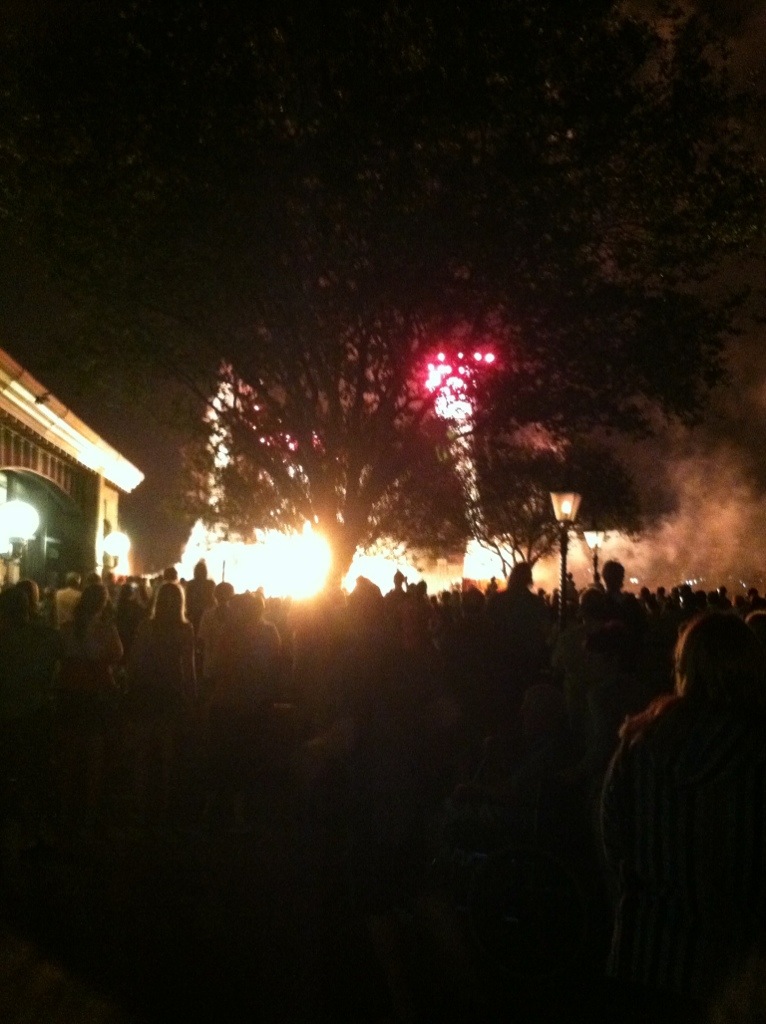 Have you ever noticed the relationship between wind and fire?
The same wind can put out a small flame and feed a large inferno.
So can the words from your heart. They can overpower the weak when delivered without care and love.
They can also be the encouragement and motivation even when the strong are struggling.
Tweet