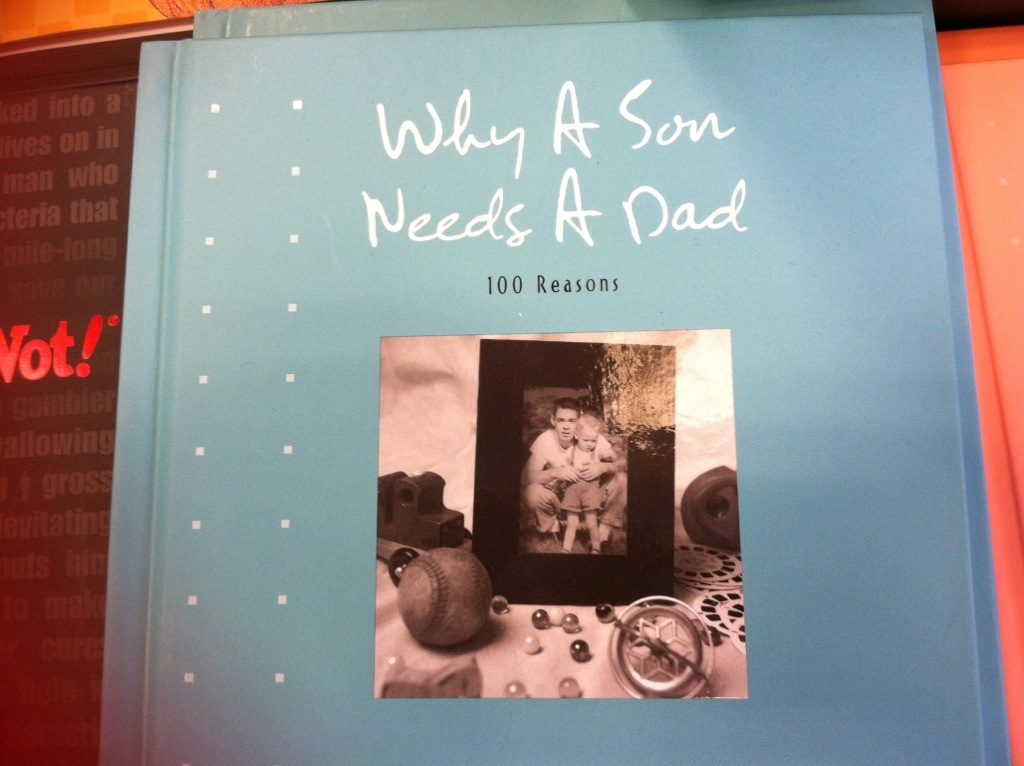 Best. Amazing. Proud.
These are words I've seen today written about dads everywhere. Happy Fathers Day!
But I also write this post for those who didn't know their father. Whether your dad wouldn't, couldn't or just didn't. Maybe you can see the importance of being a dad. Maybe your mom had to play both roles.
Maybe you'll be the role model that dads are patterned after for generations.
Tweet