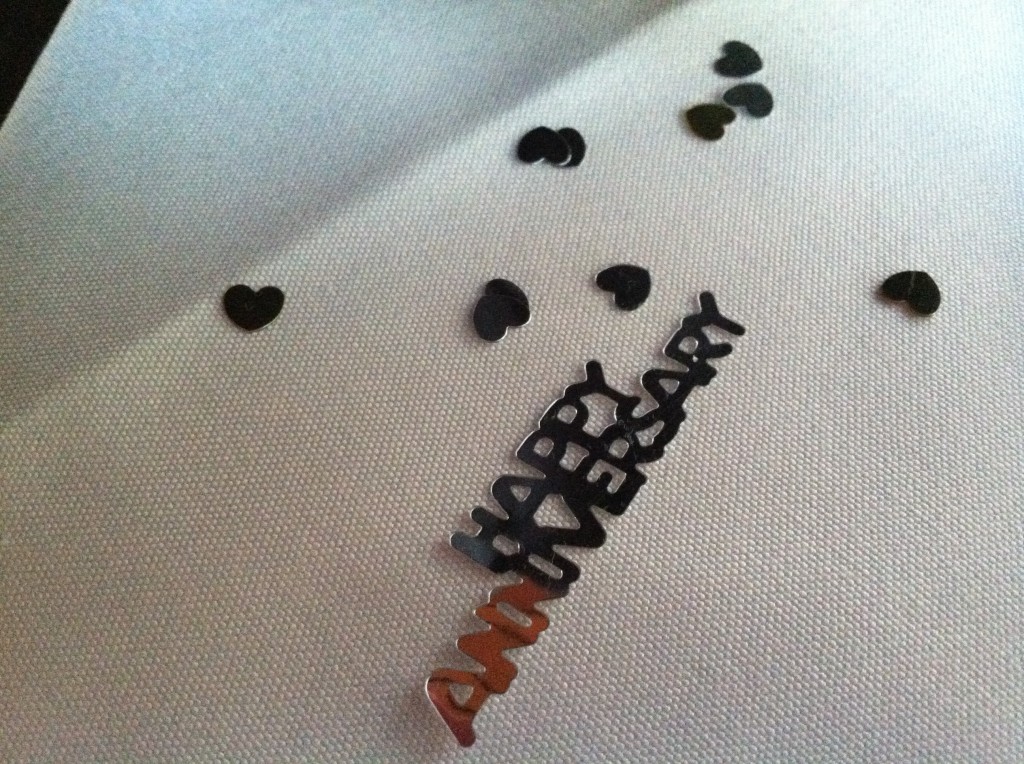 How good are you at guiding your team through challenges?
You may be a forward thinker, always looking ahead to how the current situation can affect the bottom line of your business.
Or you may have the capacity to see beyond the current problem and can remain focused on the big picture.
Either way, you can empathize with your team because you've been there, done that and you've got the t-shirt.
As a leader, you don't make the challenges personal by assigning blame. You find solutions and move forward.
Tweet