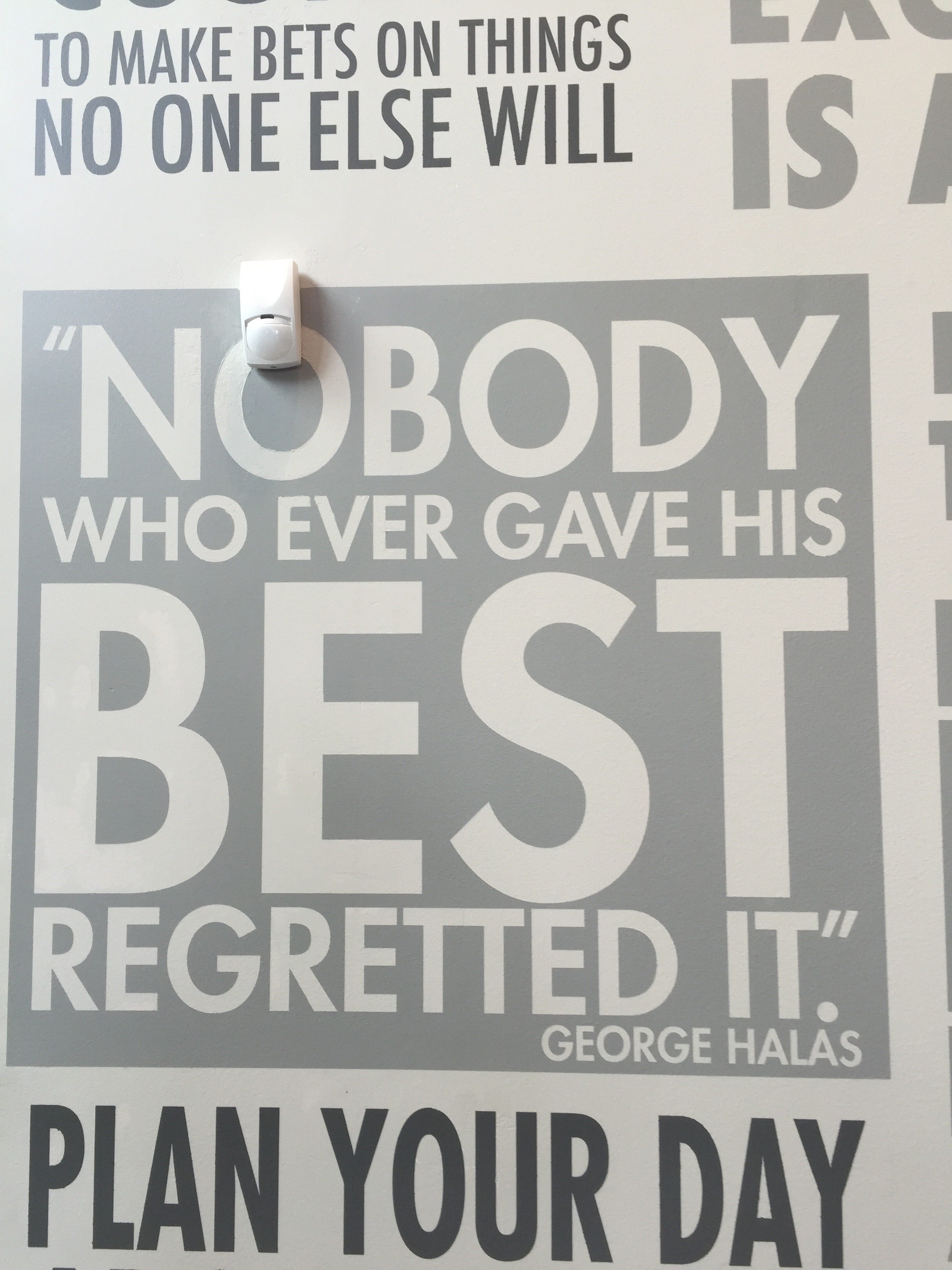 Be sure to save some in your reserve tank.
You wouldn't want to give everything you have, would you?
I mean our "better" is still good enough, right? It's still above average.
But by not doing your best, you lower the average and mediocrity becomes the acceptable standard.
Don't be just good enough.
Tweet