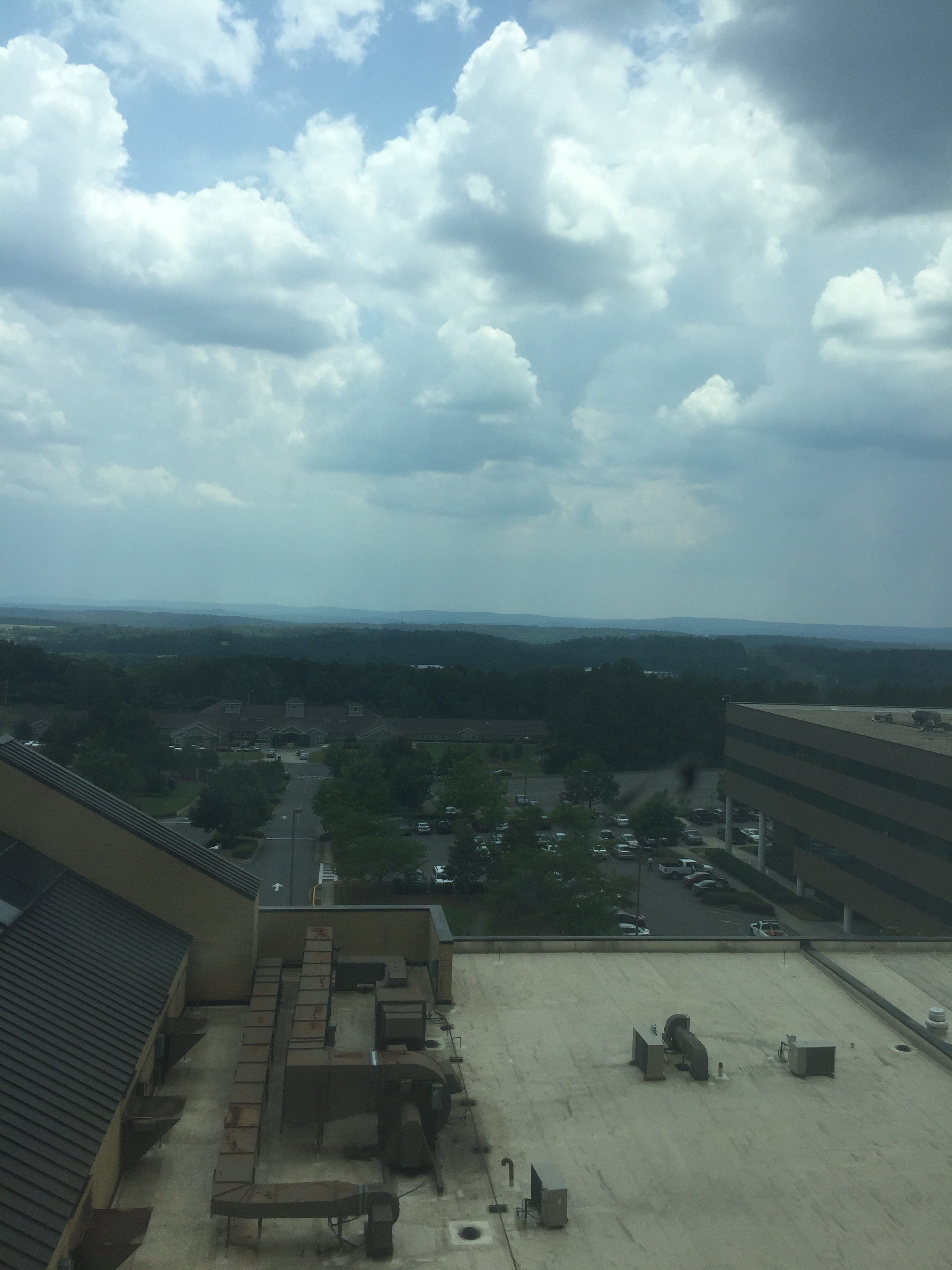 Help me with a little experiment.
From where you're currently standing, can you see the horizon?
If you can, what do you see? If you can't, what do you see?
Is our view of what is on the horizon preventing us from taking the next step in fulfilling our dreams?
Tweet