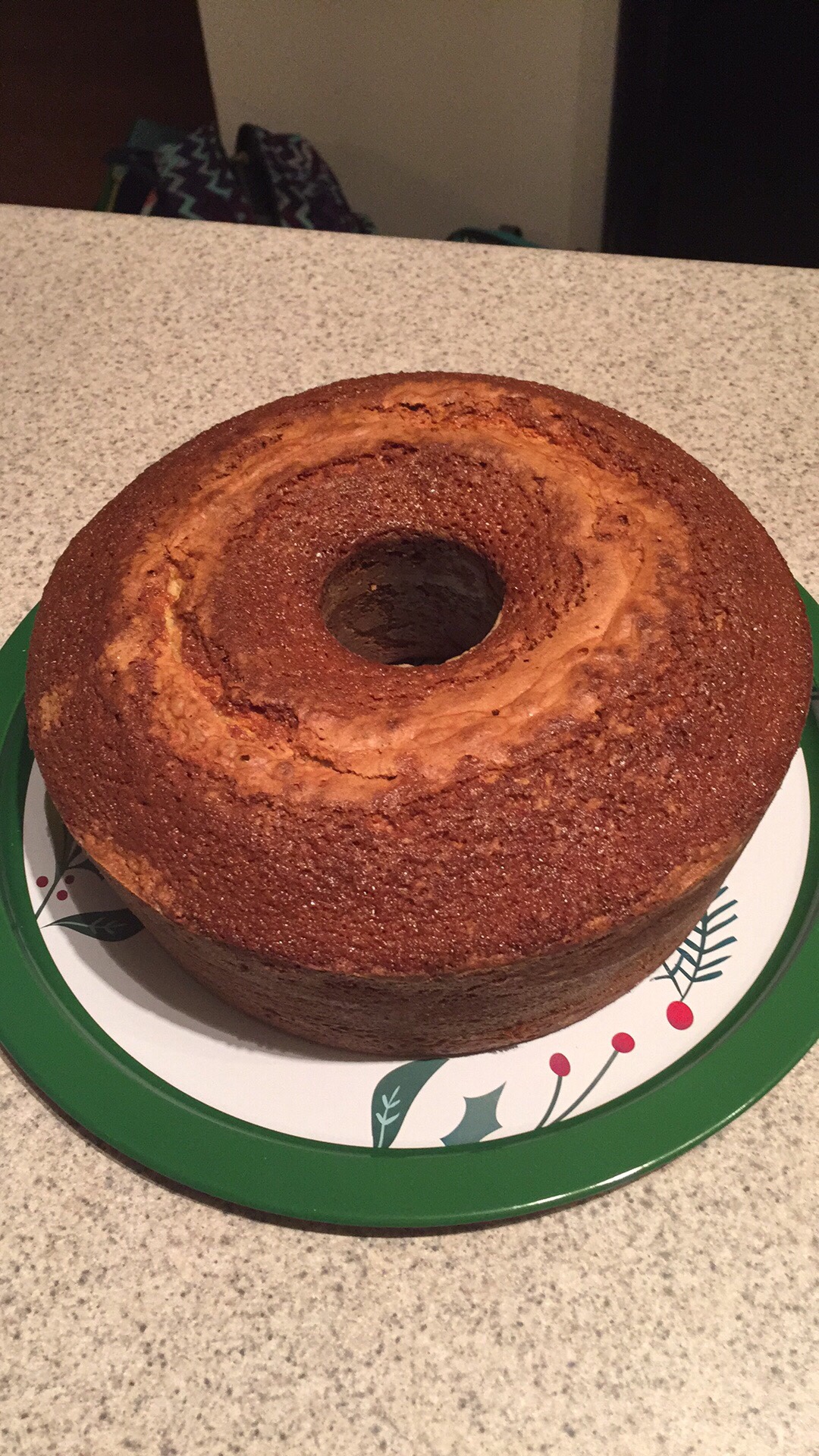 I put out a call this Christmas season as a way to earn extra cash to pay off some medical bills and school fees. For $25, I would make a pound cake from my mom's recipe collection for your holiday gathering. Boy was I short sided in my thinking.
I was contacted by a friend from out of state and at first I was concerned about how to deliver it to them without incurring more costs. Little did I know they had an ulterior motive.
Very soon I received a message from them that they would send some money and I could donate the cakes to a local senior center or the like instead of sending it to them. Instead of providing for those who could afford a cake and more, they were encouraging me to look for people to serve. I didn't realize it when the original idea popped in my head but this showed me I was doing it for the wrong reason.
There are so many around us that struggle during the holidays for different reasons: the loss of loved ones, financial struggles due to illness or catastrophe, unemployment or underemployment. So I've looked for people to serve and not just a way to line my pockets. A children's home, a couple at church with various health issues and the staff at a memory care facility are just some of the people that will be served this holiday season.
And in serving others, we show our love for them. This cake is made with love.
Tweet