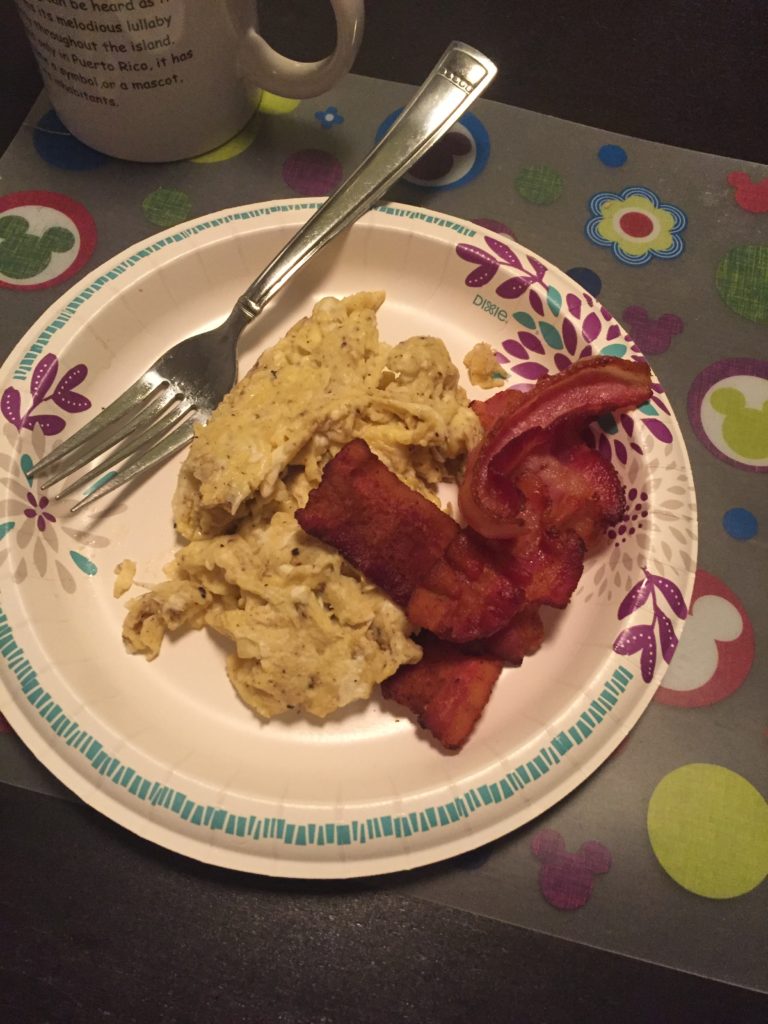 You're staring at a plate of eggs and bacon for breakfast. Who gave more? The chicken made a contribution (eggs) but the pig made a commitment (bacon).
What does your commitment look like? Is it a mere contribution that doesn't cost you much or are you fully committed?
A lot is said about the approach certain generations have toward jobs, goals, life. Make your commitment mean something beyond a contribution.
Tweet