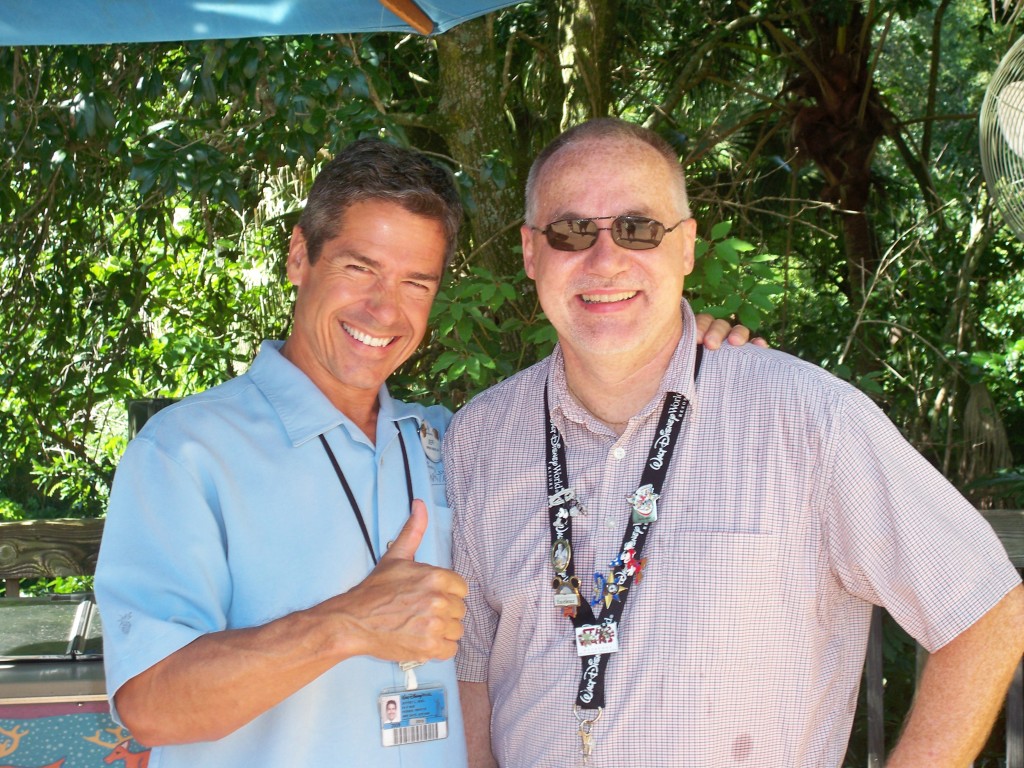 Two years ago today, I met the other face in the picture above. At the time, I had no idea how it would affect my life going forward.
He was quietly funny (still is). He made you think (still does).
One thing he doesn't do is force you into his mold of what he thinks you should be. Because it's not about him.
For over 2 1/2 years, jeff noel has written 5 blogs a day to encourage you to be the best you you can be.
We met at a Disney Institute course where Jeff was one of the facilitators. Yes, this means he works for the mouse. Whatever your opinions are about Disney, you can't beat their approach to sharing their business practices with the rest of the world.
So for today, I salute you jeff! Leader, mentor, and best of all, friend. Thank you for making me think, smile and do better!
Tweet