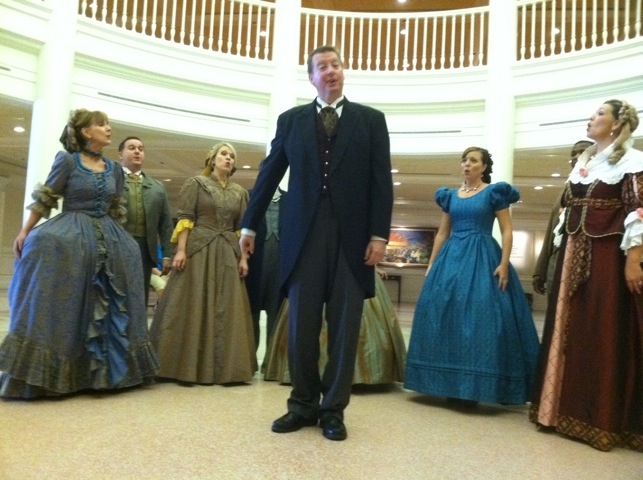 Make your guests sit on the floor, a marble floor at that, and force them to listen for 15 minutes while you show off for them.
Yeah, right. They'll pack the place!
You really think that's what is best? Shoving "culture" down their throats? I thought culture was something you grew in a lab.
What about the culture of your business? Is it growing on a microscope slide in a lab subject to experimentation? Or is your business model a living, evolving and growing experiment getting feedback from guests and employees daily?
Insert a little culture into your business.
Tweet