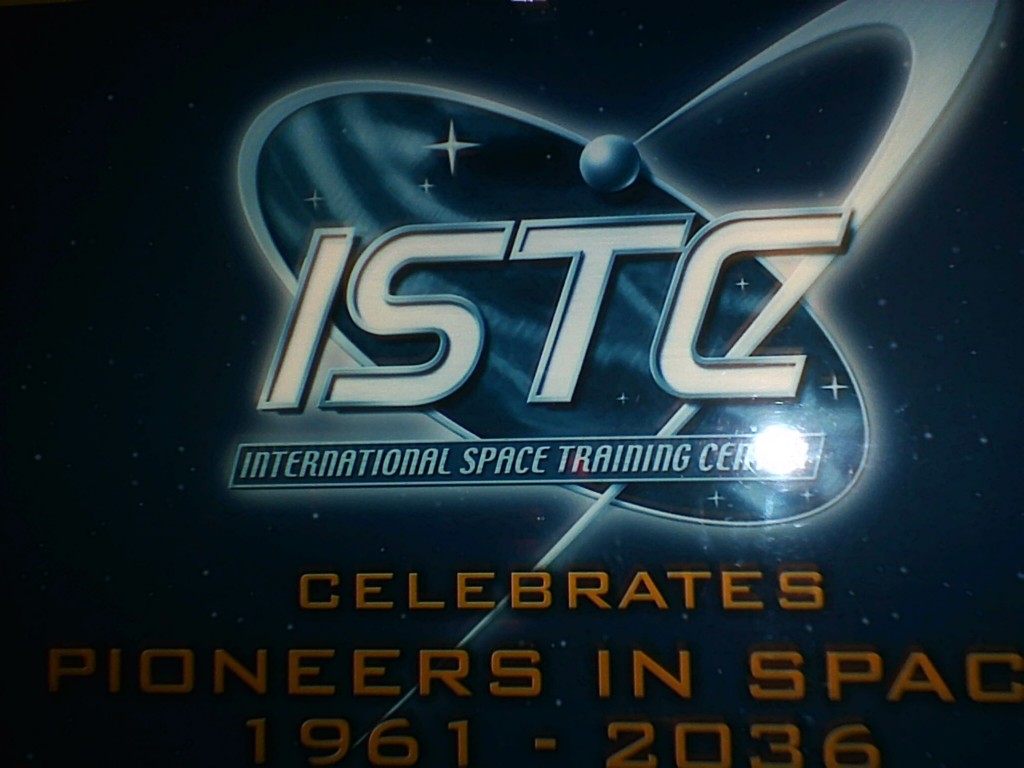 Our relationships are not static. They will change over time as we learn more about the other person.
In order to develop relationships, we need to know two things:
1. We need to know ourselves.
2. We need to know the other person.
This will work in any relationship; family, friends, job. Relationships involve on-the-job training. You work through the differences because you learn and you adapt.
Got kids? Pets? Think about the first day they were introduced into your life. Do you treat them the same now as you did on day one?
Let's hope not.
Tweet