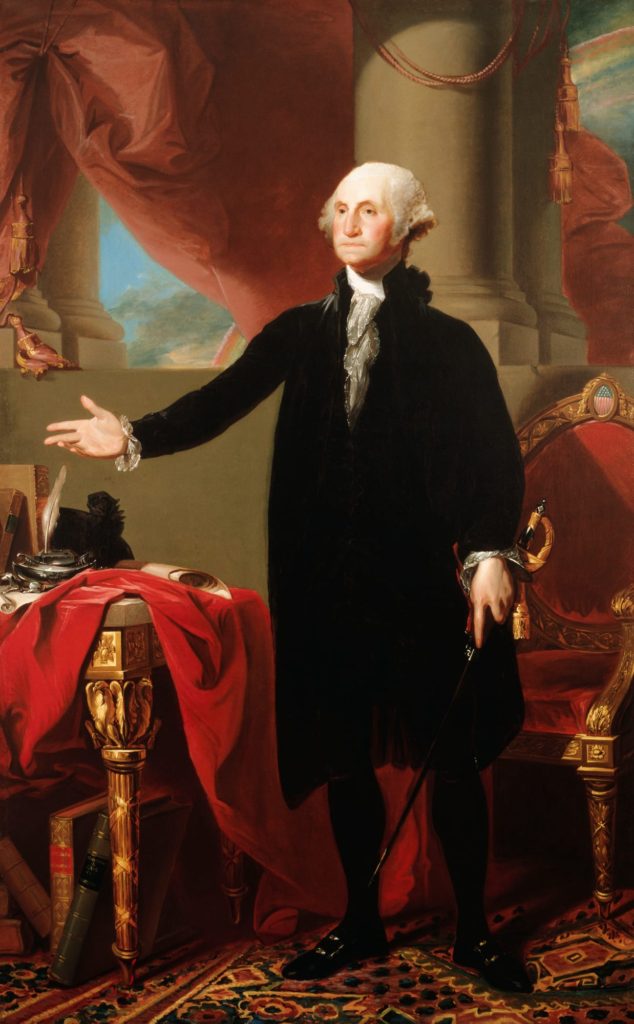 We often resolve this time of year to make a change in something. But are we depending on the change to make us happy?
How about we resolve to be happy in our current surroundings? Not with, but in.
"Happiness depends more upon the internal frame of a person's own mind than on the externals of the world."

George Washington
This was written in a letter from George to his mother Mary Ball Washington. After complaining that her children weren't properly caring for her, George encouraged her to move in with one of her three children or "make your income certain" by renting out her land. It was a practical approach aimed at helping make choices to ease ourselves of "care and concern".
If you resolve to make a change, I hope it involves happiness.
Tweet